Pagiging Mabuting Katiwala
ni: Reb. Pd. Raul Macaraig
Tayong lahat ay mga KATIWALA ng Diyos. Ang Diyos ay nagtitiwala at tayo ay kanyang mga katiwala. Kapag sinabi nating "Spirituality of Stewardship."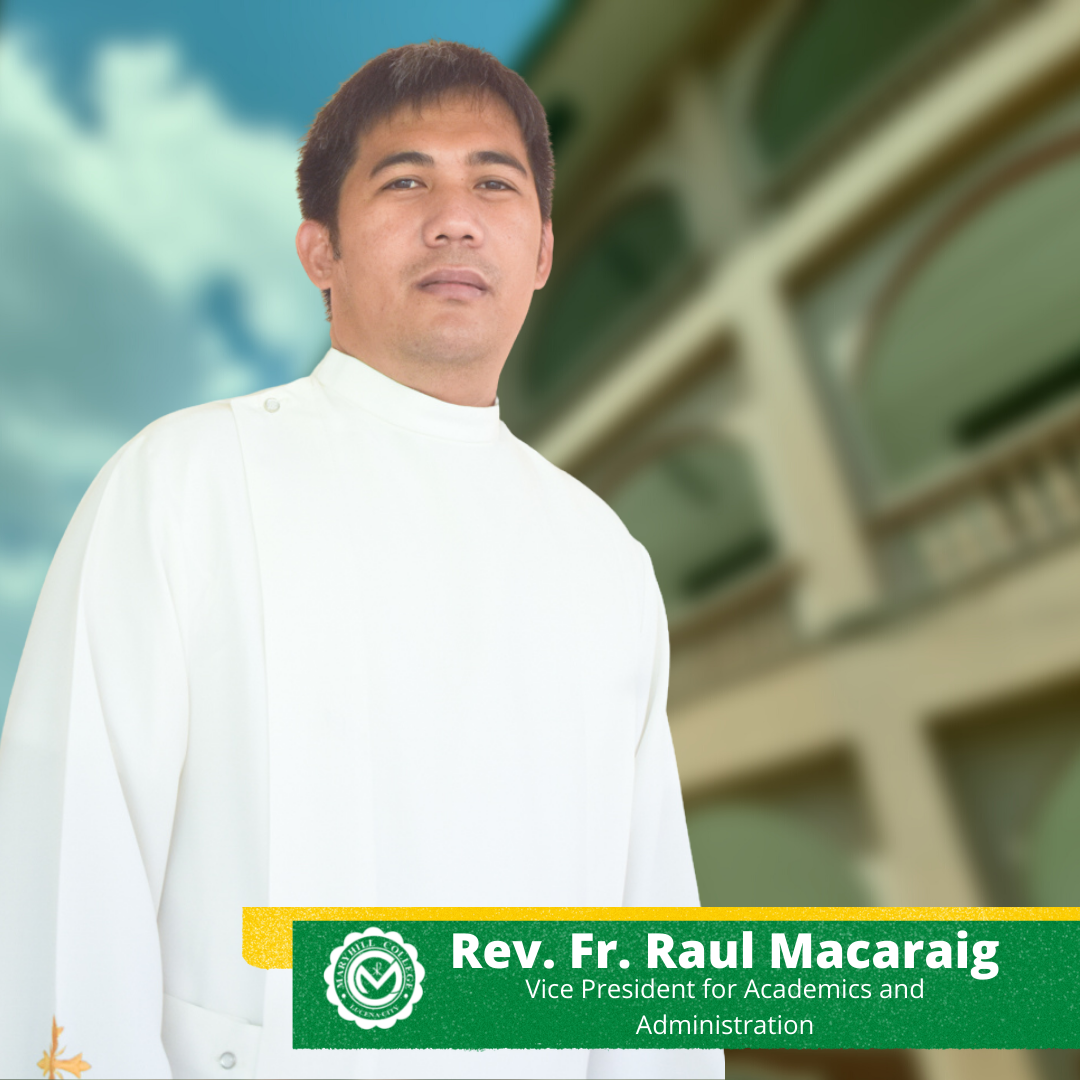 by: Rev. Fr. William Sedaria
In the Philippines, as it is in many places in the world, Christmas season is often called "holidays". Quite often, too, people take holidays to mean fun-filled family reunions or bondings, left and right parties, stay-cations and leisure. But the first Christmas was far from what people today mean by the word "holidays".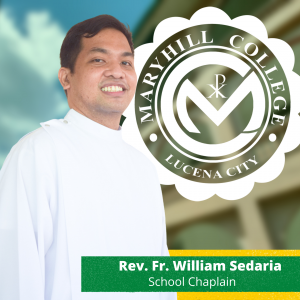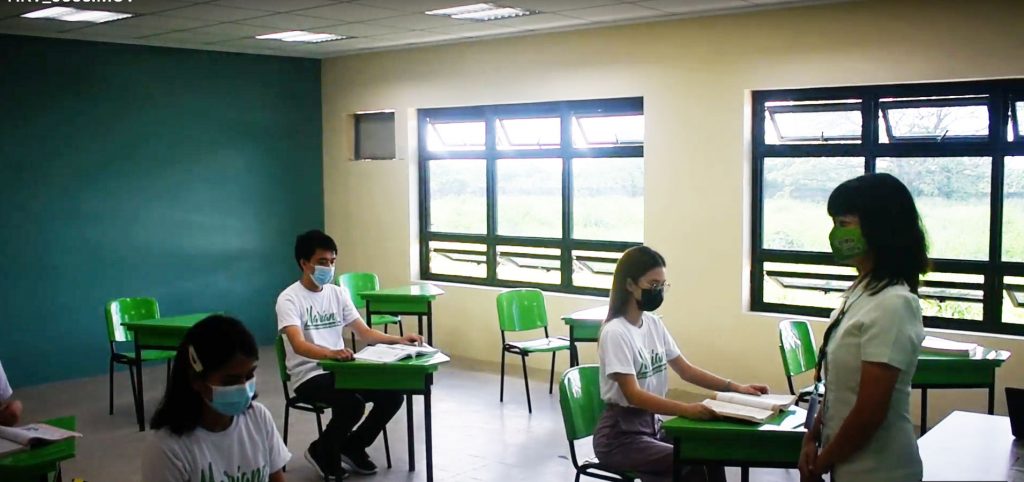 MCPS PREPARES FOR LIMITED FACE-TO-FACE CLASSES
by: MCPS
Maryhill College Premier School in Tayabas City, Quezon starts to prepare for the eventual resumption of face-to-face classes before the school year 2021-2022 ends.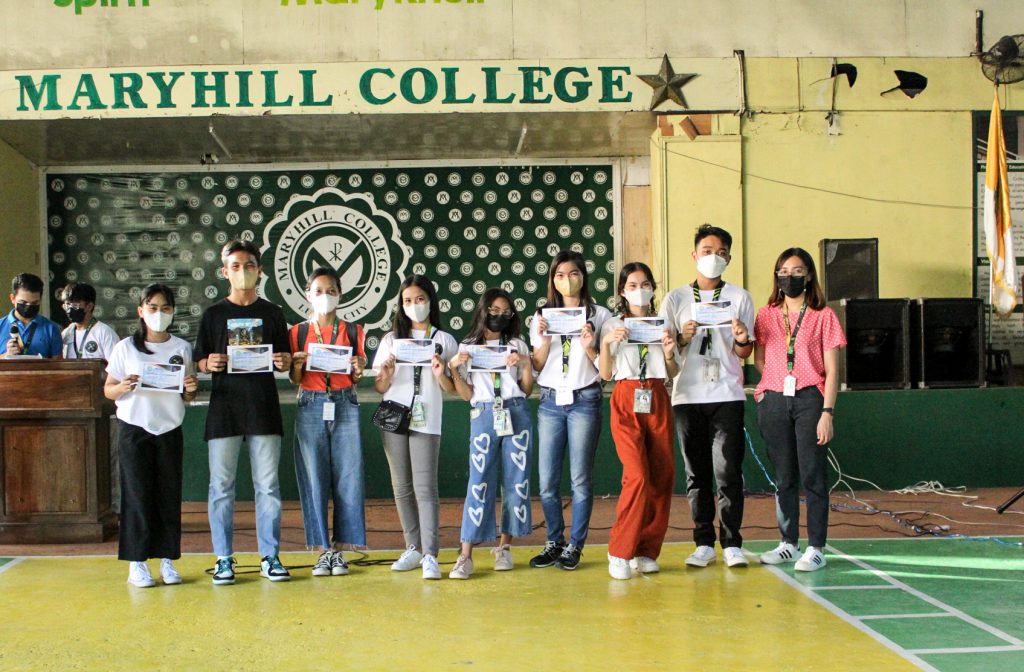 MC holds Student Leadership Training 2022
With the purpose of molding students to be flexible leaders, Maryhill College-Basic Education Department  (MC) launched its Student Leadership Training 2022, led by the Marian Generation Council of Officers (MGCO). On October 15, student leaders from the main campus and Maryhill College Premier School participated the said program.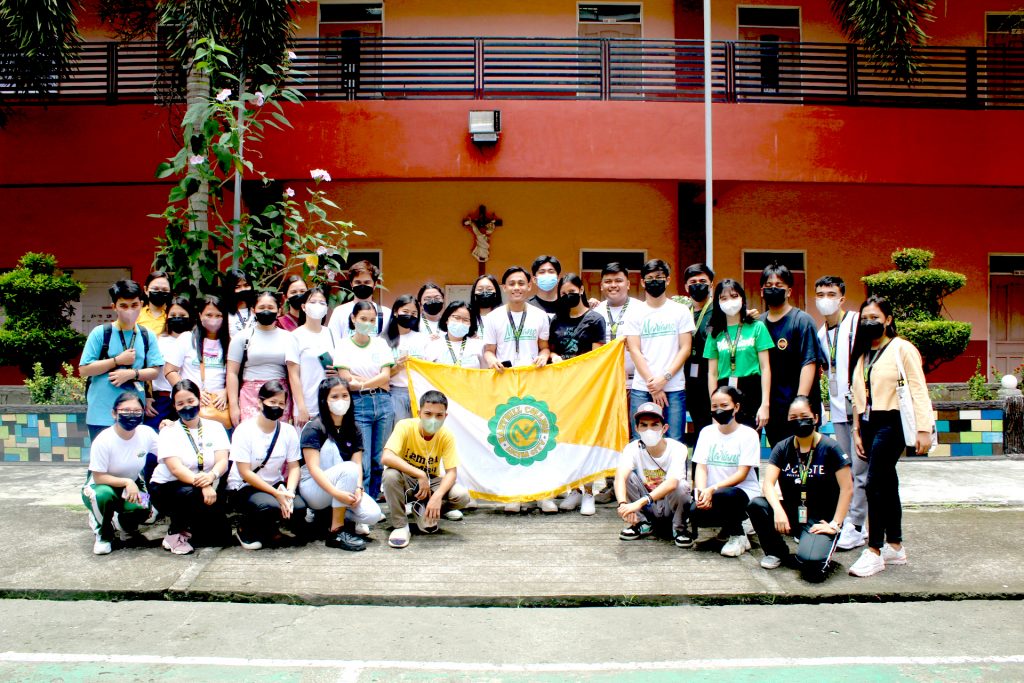 SAO spearheads Marian Brigade, conducts Balik Kolehiyo Clean-up Drive
by: K.M. Belisario
Student Activities Office (SAO) gathered the MC HED organizational and departmental officers, personnel, and instructors…

Marian educators celebrate World Teachers' Day
by: Maybellyn Lopez
With the theme, "The Formation of Education Begins with the Teacher," the Maryhill College Higher Education Department (HED)…