Pagiging Mabuting Katiwala
ni: Reb. Pd. Raul Macaraig
Tayong lahat ay mga KATIWALA ng Diyos. Ang Diyos ay nagtitiwala at tayo ay kanyang mga katiwala. Kapag sinabi nating "Spirituality of Stewardship."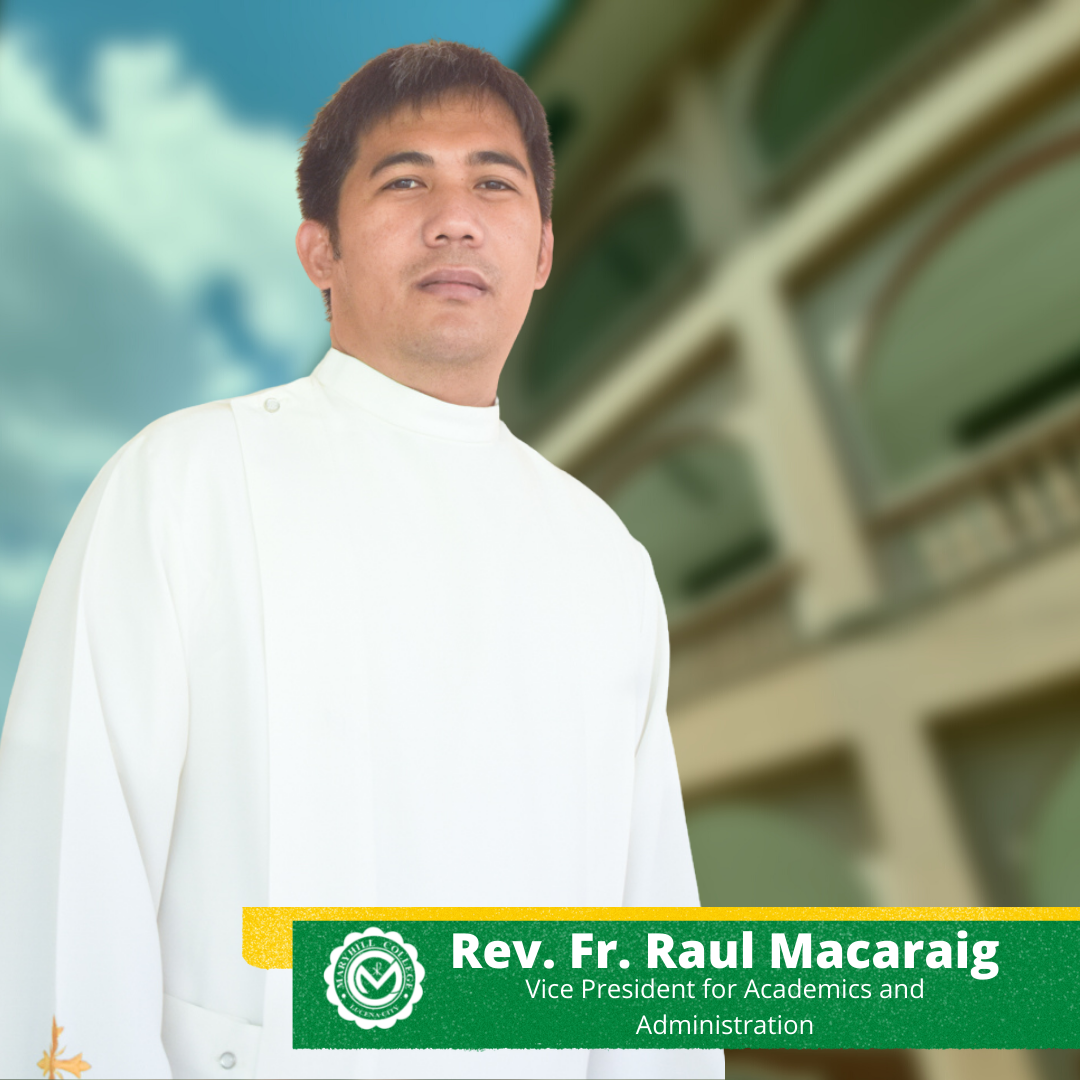 Reflection for Holy Week
by: Rev. Fr. Jeffrey Rosales
There are two kinds of deafness: the real deaf and the one who pretends he is. What's the difference? The former can't hear, while the latter doesn't want to hear. The former has closed ears; the latter has a closed heart.
It's holy week once again…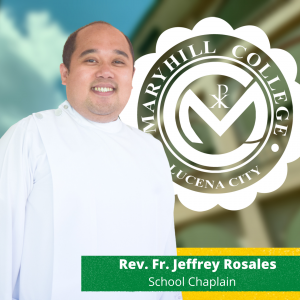 MCPS PREPARES FOR LIMITED FACE-TO-FACE CLASSES
by: MCPS
Maryhill College Premier School in Tayabas City, Quezon starts to prepare for the eventual resumption of face-to-face classes before the school year 2021-2022 ends.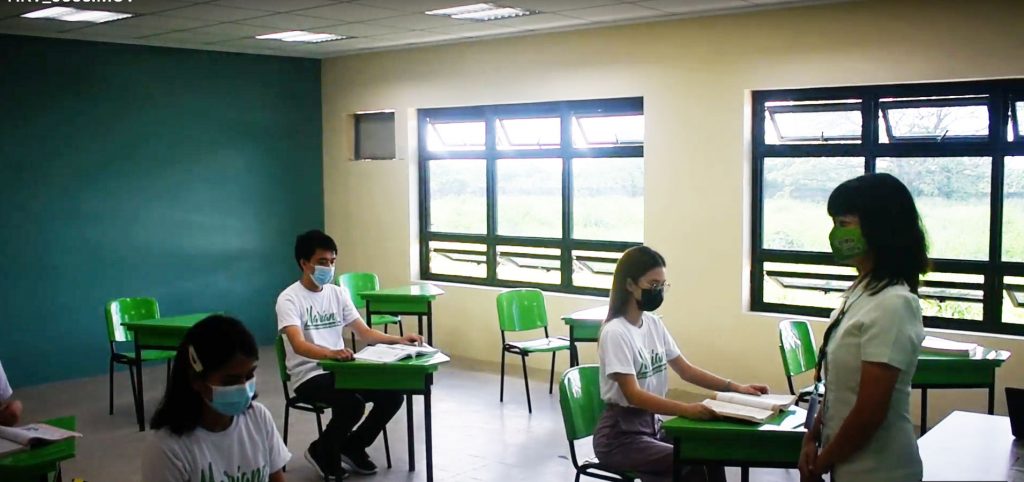 MC Guidance Center launches 8th Guidance, Counseling Fair
by: Ely Noche
To raise Marians' awareness and preparedness about mental health and career plans, Maryhill College's (MC) Guidance Center held its 8th institutional Guidance and Counseling Fair with the theme "Hope, Hugs, and Happiness" for all grade levels through Facebook live, March 1 to 3.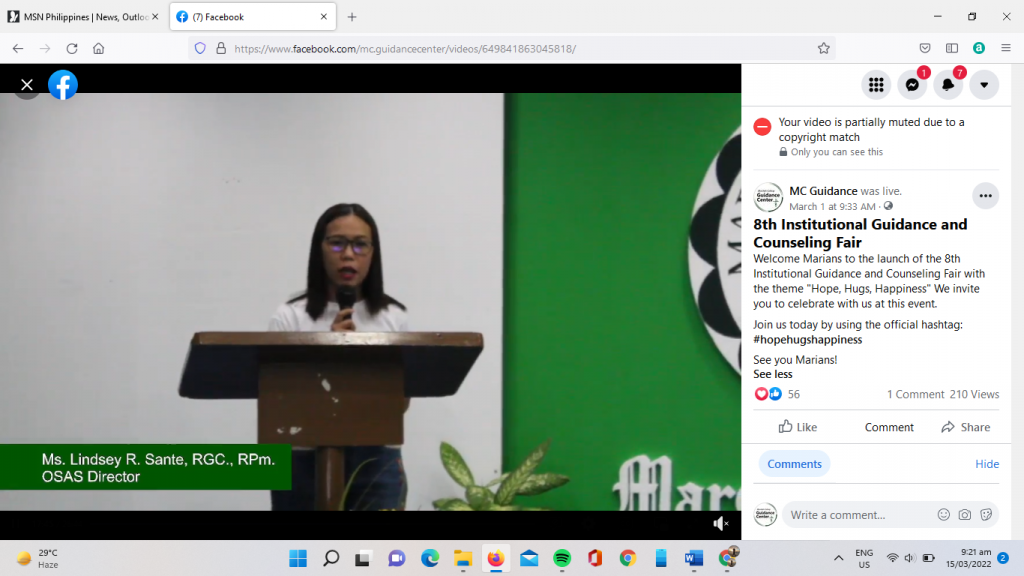 MC kicks off its year-long 85th Founding Anniversary
by: Elnardbert Reyes
With the theme, "MC at 85: Moving Beyond Tradition and Innovation," Maryhill College held its kick-off celebration, via Facebook live, April 4.
MCJPIAns bond to this year's BSA Day
by: Kevin Dave G. Elauria
The Maryhill College Junior Philippine Institute of Accountants (MCJPIA) family celebrated their annual BSA day at Maryhill College Multimedia Center, April 8.