COLLEGE OF BUSINESS ADMINISTRATION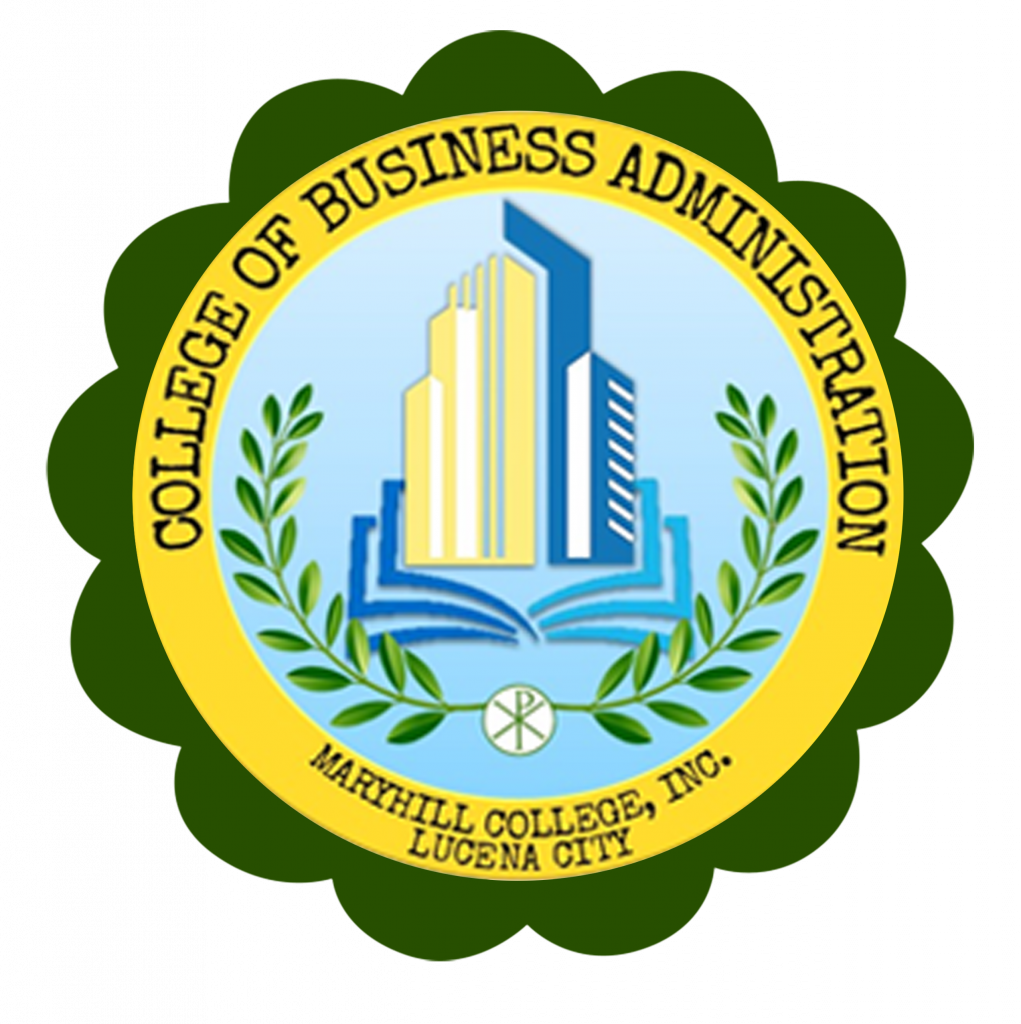 The Bachelor of Science in Business Administration program is designed to produce graduates that possess familiarity of business operations and equip them with critical decision making skills for strategic & executive work necessary for competing in the ever changing world of global business. The course empowers students with a basic and clear understanding of the functions of every division in a company be it in marketing, human resource, finance, operations and economics. Subjects in this program emphasize leadership skills and this program prepares students to managerial and supervisory positions.
The commitment of College of Business Administration is to produce competent, dynamic, morally and socially responsible business leaders and to produce graduates who possess the knowledge, skills, and attitudes in creating and managing business for the common good.
Empower Business Administration students to acquire, demonstrate, articulate and value knowledge and skills that will support them, as future business professionals. To pursue continuous innovations and opportunities that could deliver high quality business education and deliver highly employable CBA students with excellent analytical skills, value professionalism and committed to their work.
To recognized as one of the premiere provider of young Business Professionals to every company.  Committed to producing quality and competitive graduates embodied with moral, social and ethical values who will be leaders in business, industry and society
The BSBA major in Marketing Management prepares students for careers in marketing, advertising and public relations and provides students the opportunity to explore consumer behavior and sales strategies.
The BSBA major in HRDM prepares students for a career in the Human Resource Department of any organization, handling the many diverse human capital requirements of the organization , including recruitment, staffing, training and career development
The BSBA major in Financial Management is recommended for students who plan to make a career in business & finance industry , insurance, banking and credit. The program aims to help student acquire analytical skills, perception and competencies necessary for sound financial decision making in the business world.
The Operations Management program prepares the students for the acquisition of competencies and skills needed as managers in manufacturing and service oriented businesses. It focuses on managing the processes to produce and distribute products.
The Major in Business Economics envisions to develop the student's analytical thinking skills and prepare him to be responsive to the current economic issues affecting business environment
Convey ideas clearly both oral and written in English.
Prepare, analyze and evaluate reports, proposals and concept papers.
Demonstrate the values of fairness, transparency, accountability, hard work, honesty, patience, diligence, innovativeness and risk taking.
Apply the principles of the different forms of communication.
Develop the ability to access , retrieve and disseminate information using IT.
Perform quality work.
Understand the concepts and principles of good interpersonal relationship.
Develop a wholesome personality.
Participate actively in business associations and comply with their policies and obligations.
Demonstrate leadership qualities, civic mindedness and responsible citizenship.
Conduct environmental scanning.
Conduct feasibility study and other business research.
Explain the concepts, approaches, and techniques of environmental conservation.