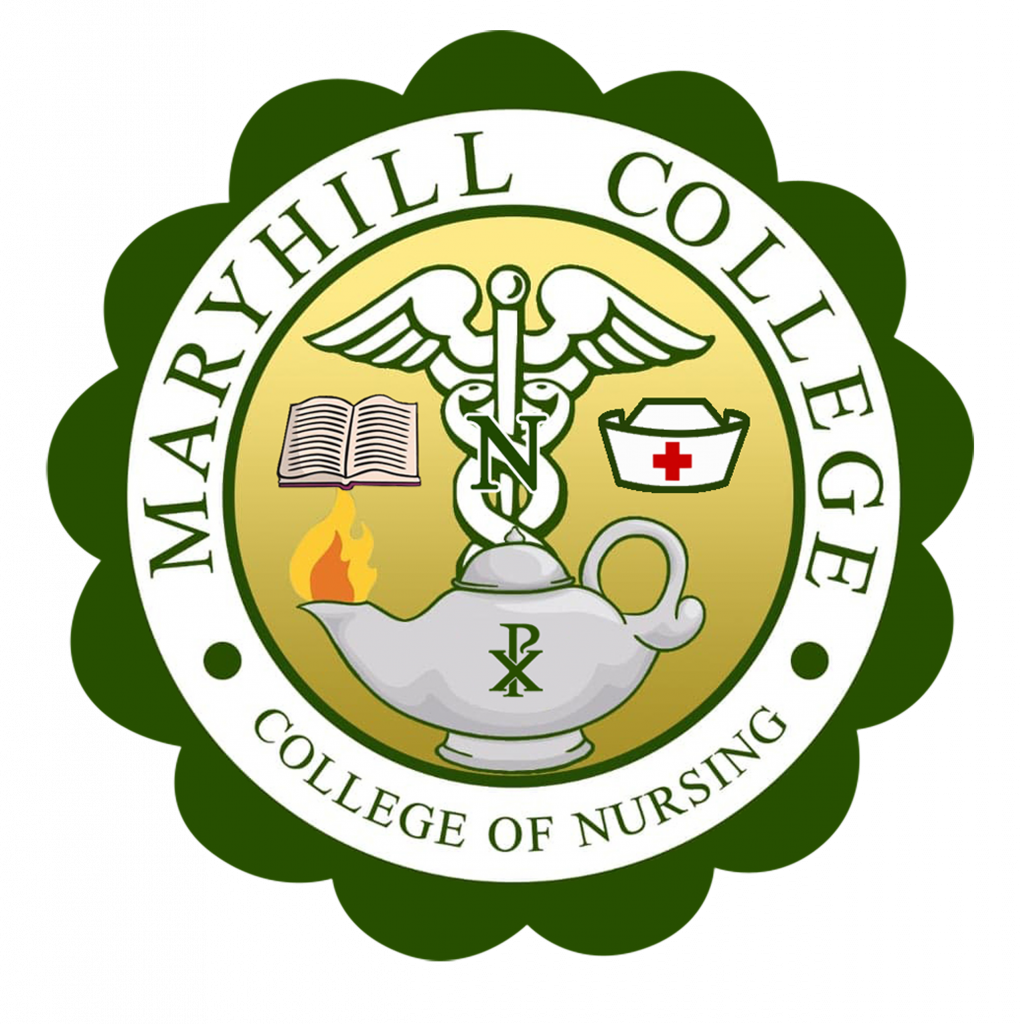 The Maryhill College of Nursing commits itself to a steady pursuit of excellence and Marian orientation in the formation of Filipino Nurses who are professionally competent, caring, compassionate, responsible leaders, mindful of their duties to God, country and people in the field of healthcare
Maryhill College envisions a Catholic Marian institution of learning, whose members witness to the Filipino culture and Christian values and who live not only for themselves but also for others.
We are committed to provide quality education among our students to become responsible and globally competitive citizens.
To engage in a continuously evolving search for knowledge and advancement by the careful design, implementation and evaluation of the nursing curriculum and have it attuned to the demands of the time, and the formation of the student in the discipline.
To afford students a good grasp of nursing reality by the provision of appropriate tools, equipment and facility necessary to promote well rounded type of learning in the field of quality nursing practice, nursing education and research.
To form an empowered nurse who is able to perform with confidence, the competencies required by his or her profession.
To usher the development of good leaders tempered on Christian values making alive the Kingdom of God in any milieu they find themselves.