STUDENT WELFARE SERVICES UNIT
MC TeleGabay: Advocating Mental Health and Well-being in Building the Marian Community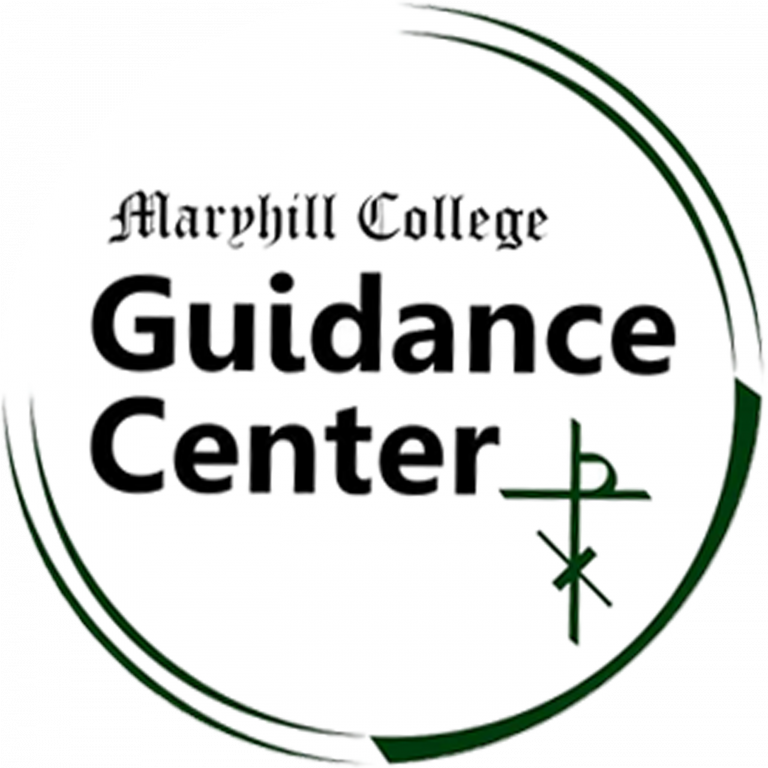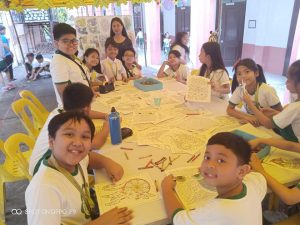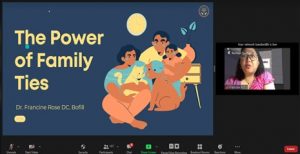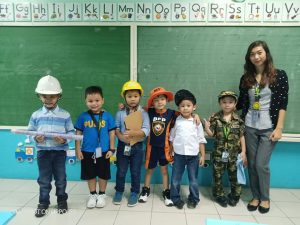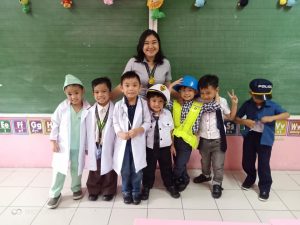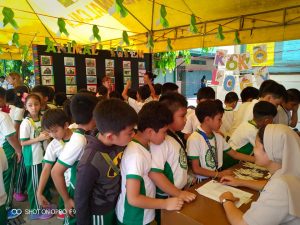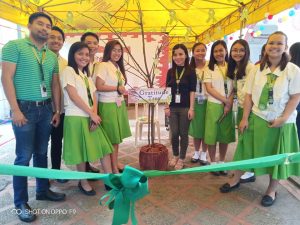 Admission Service
Orientation Services
Information / Enrichment/ Extension Service
Individual Inventory Service
Testing Service
Research and Evaluation Service
Counseling Service
Consultation Service
Services to the Administrators, Teachers, and Parents
Career Guidance Developmental Services
Referral Service
Placement and Follow-up Service
The SWS Unit conducted the first online orientation program for the new students and transferees for the SY 2020 – 2021. The orientation tackled the different services offered by the school as we transitioned to the online platform.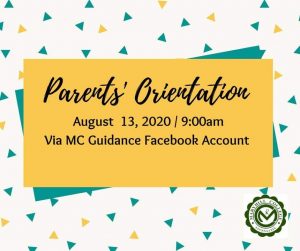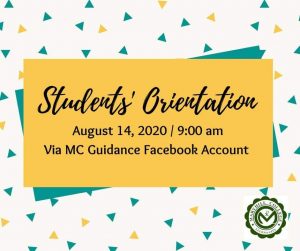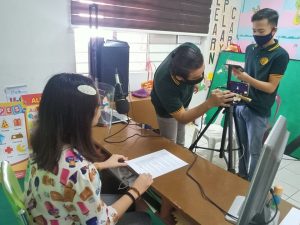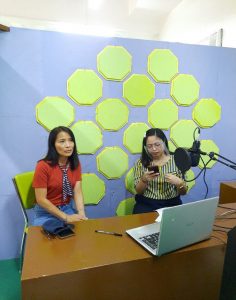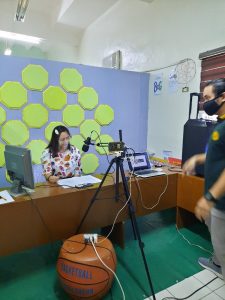 7th Guidance and Counseling Fair
The theme for the 7th Institutional Guidance and Counseling Fair is "Embracing Self-Love in Overcoming Imperfections," held on March 15 to 18, 2021. This event is an online guidance fair that facilitates different activities and programs focusing on embracing ourselves to empower wellbeing and mental health as we face challenges and imperfections.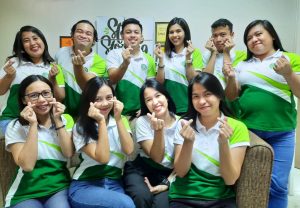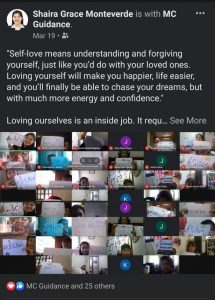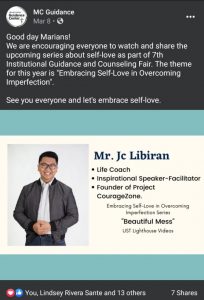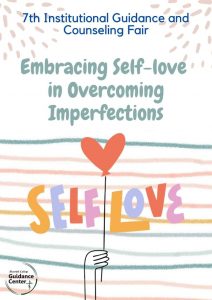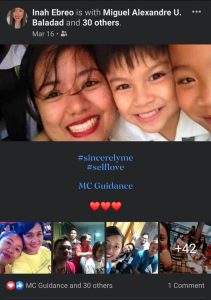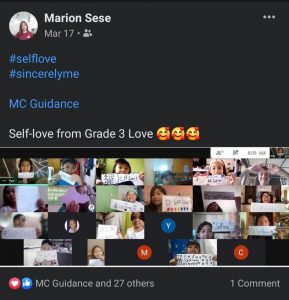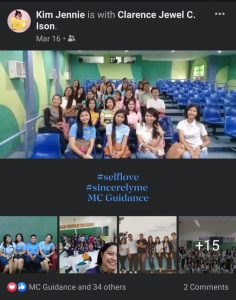 The SWS Unit conducted the Career Guidance Program for the SY 2020 – 2021 with the theme "Rise Above the Ladder: Understanding Career Resiliency in Changing Times," held on February 3 to 5, 2021. This event is an online activity that focuses on the different ways how students can be able to prepare themselves in their plans despite the challenges brought by the ever-changing society, especially with the pandemic.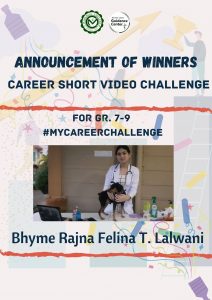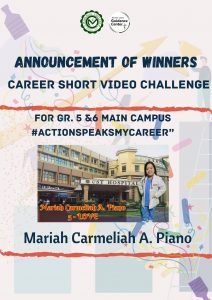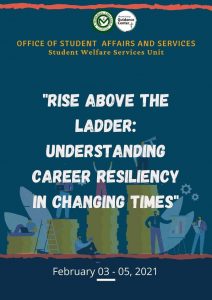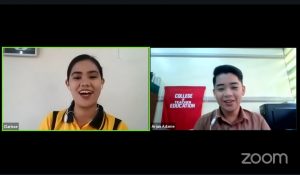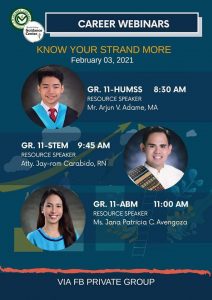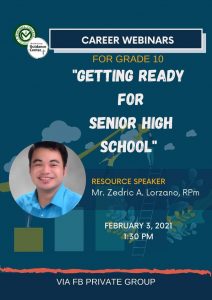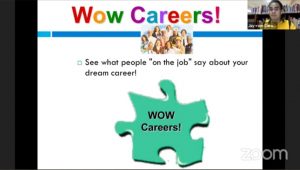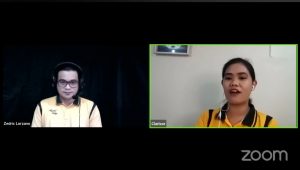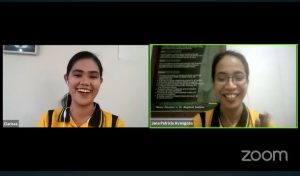 Institutional Mental Health and Psychosocial Support (MHPSS) Program
As part of the advocacy in promoting mental health and wellbeing, the SWS unit conducted the Mental Health and Psychosocial Support programs for the SY 2021 – 2022. The programs focused on providing ways to better support the students in promoting mental health in their homes and classrooms. The speakers of the webinars are Dr. Shiela Marie Hocson, RPsy, RGC, RPm for the parents, and Ms. Angeli Bustillo, RGC, RPm for the personnel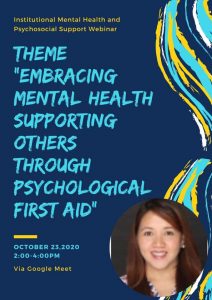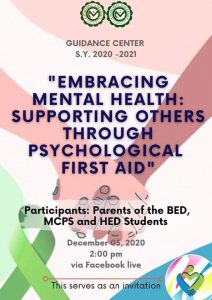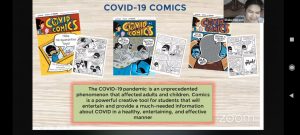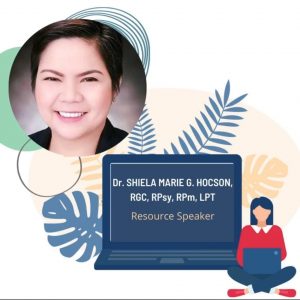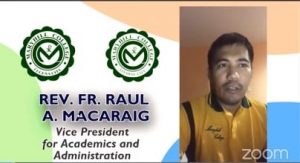 The parents' education forum is one of the activities conducted by the SWS unit in providing information for parents and caregivers on the current trends and issues faced by the students. Experts give this information in the field of mental health and wellbeing.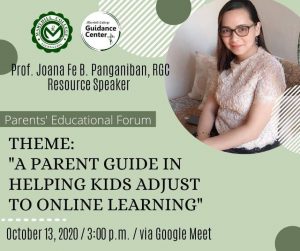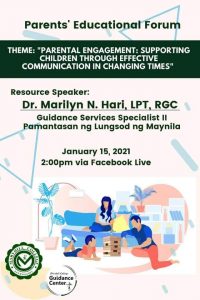 The Maryhill College Student Welfare Services (SWS) Unit provides an array of guidance and counseling programs and services that facilitate the holistic development of the students. It is flexible according to individual and community needs in both digital and face-to-face platforms. The unit aims to provide a balanced and comprehensive developmental guidance and counseling program to assist students' academic, career, and social-emotional needs. Guided by the philosophy and mission-vision of the school, the program is bound to integrate the Catholic faith to support students' best possible development.
Likewise, these program rests on helping students succeed in the challenges of life while developing a healthy personality. Activities and services promote self-discovery and interpersonal skills, the interrelatedness of various life roles, and the appraisal of values related to future life-career plans and decisions.
As the community adapts to the societal changes and shifts, the programs and services consider the limitations of carrying out these services for the entire school community. Guidance and counseling program continues to serve clientele through digital platforms in this pandemic where students will not access face-to-face services.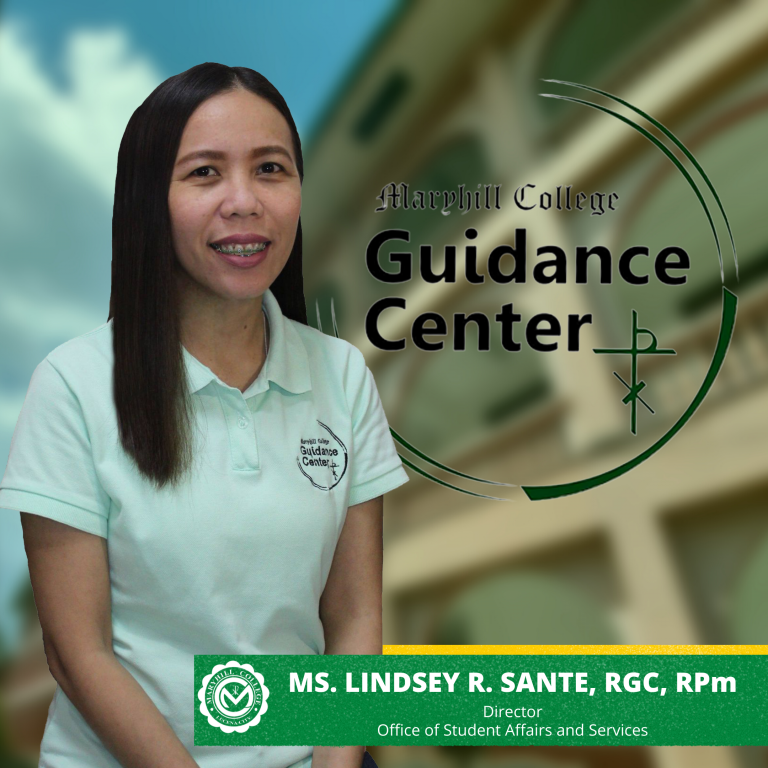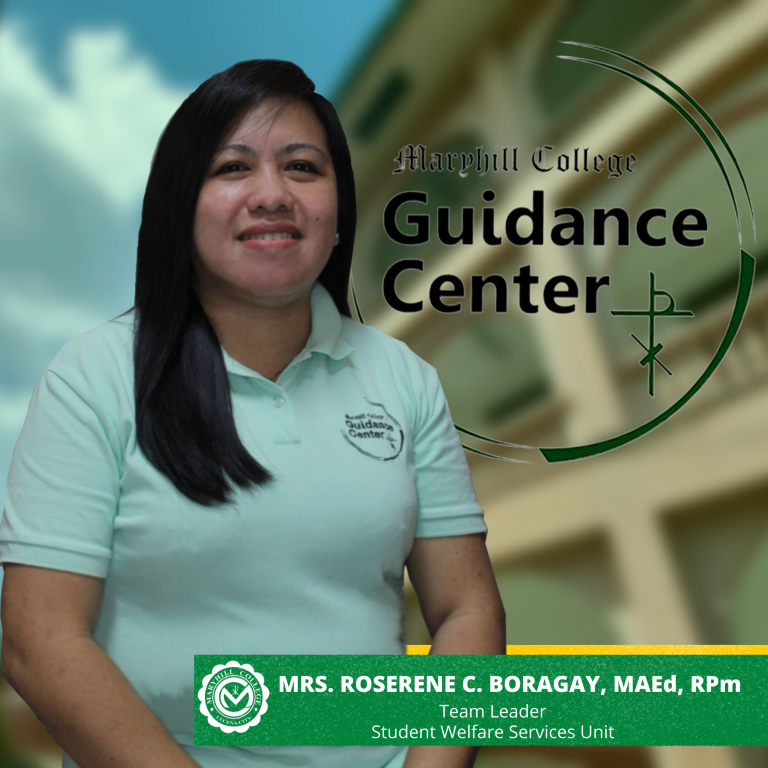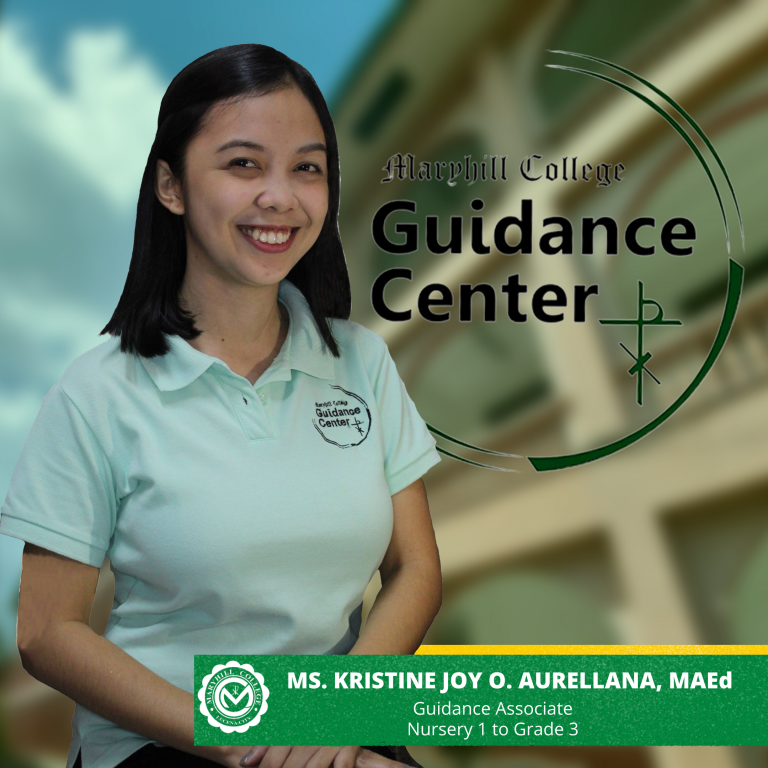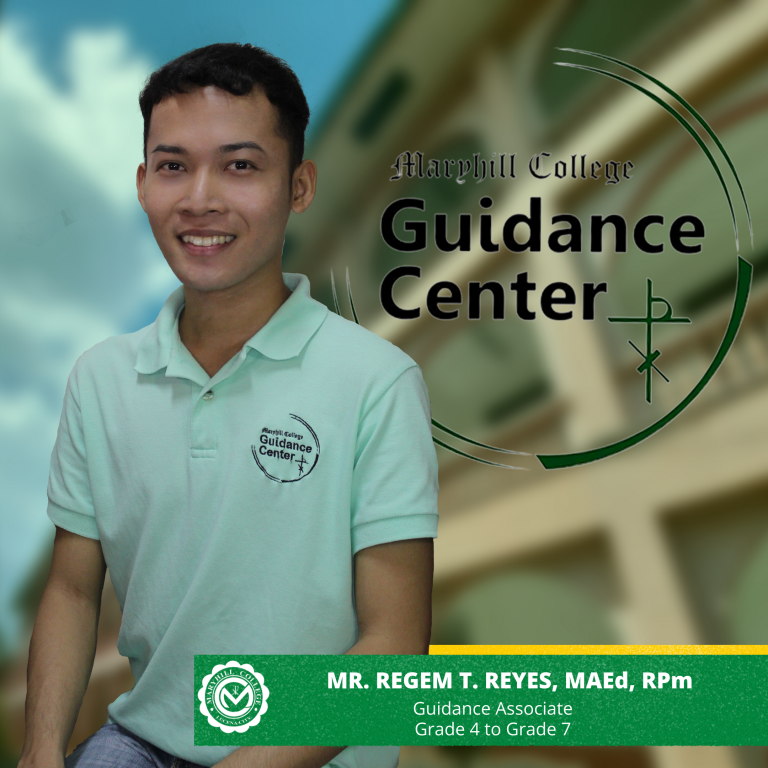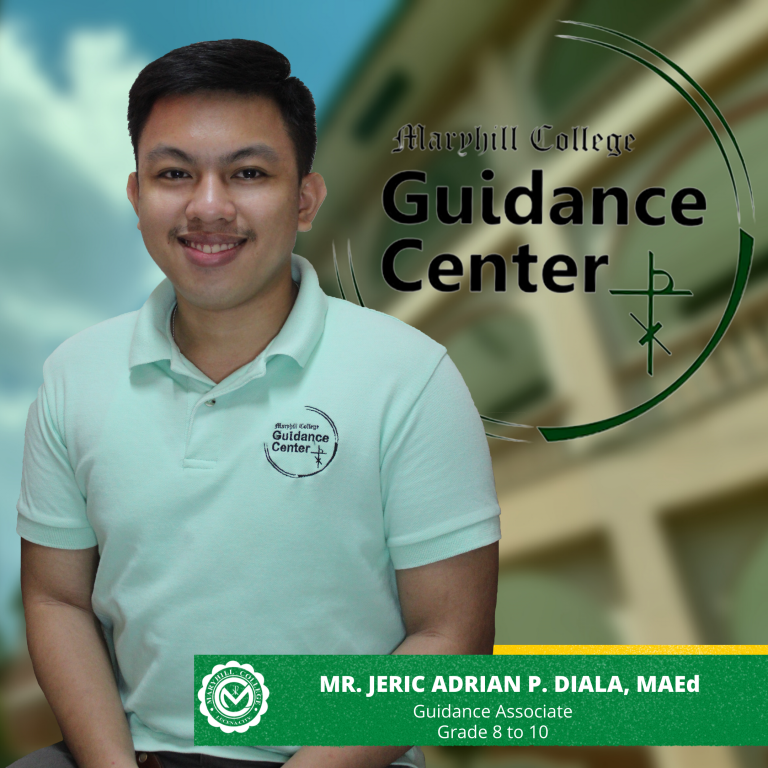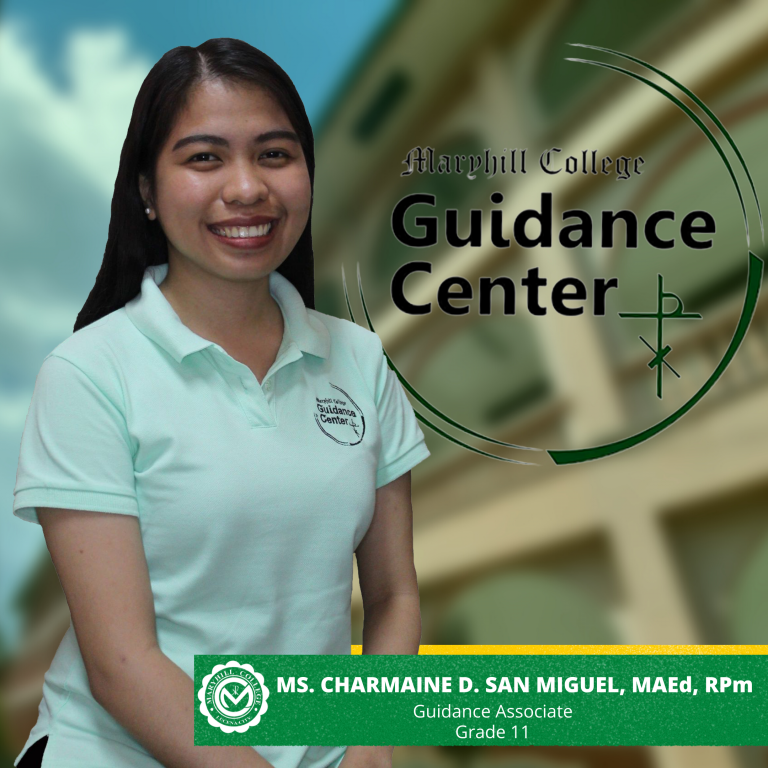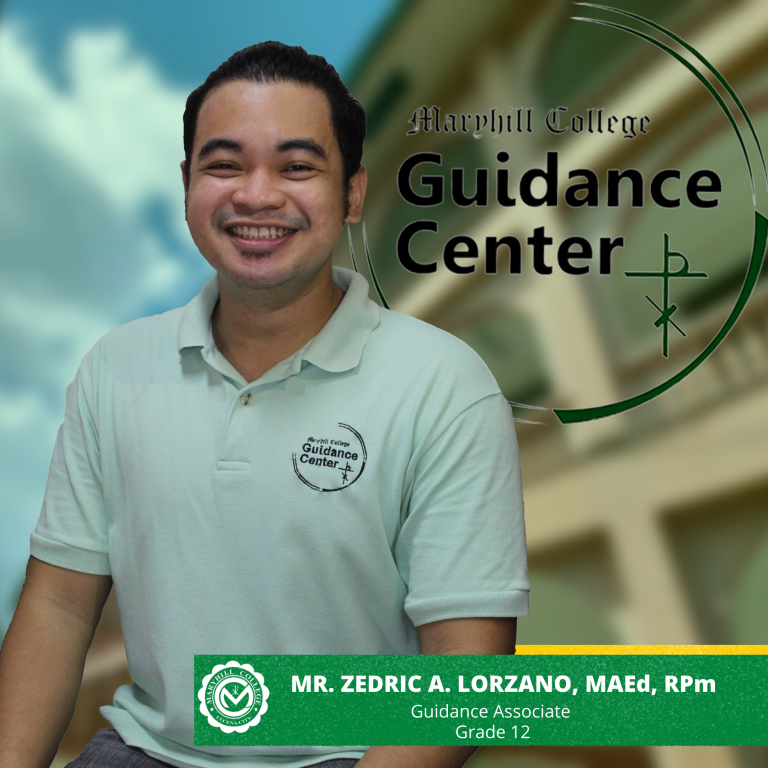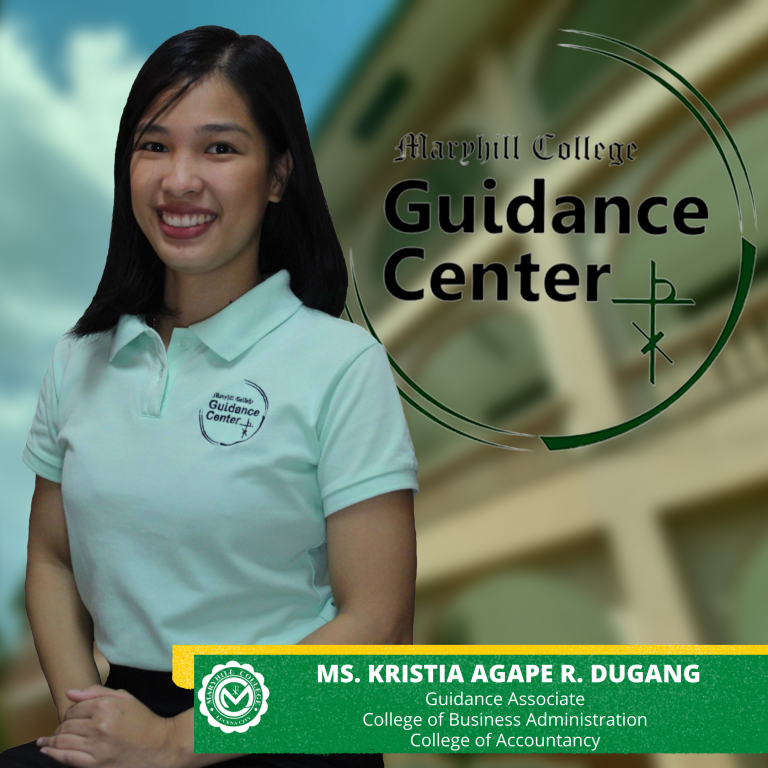 MS. LINDSEY R. SANTE, RGC, RPm
Director
Office of Student Affairs and Services
MRS. ROSERENE C. BORAGAY, MAEd, RPm
Team Leader
Student Welfare Services Unit
Guidance Associate
College of Teacher Education
College of Nursing
MS. KRISTINE JOY O. AURELLANA, MAEd
Guidance Associate
1 to Grade 3
MR. REGEM T. REYES, MAEd, RPm
Guidance Associate
Grade 4 to Grade 7
MR. JERIC ADRIAN P. DIALA, MAEd
Guidance Associate
Grade 8 to 10
MS. CHARMAINE D. SAN MIGUEL, MAEd, RPm
Guidance Associate
Grade 11
MR. ZEDRIC A. LORZANO, MAEd, RPm
Guidance Associate
Grade 12
MS. KRISTIA AGAPE R. DUGANG
Guidance Associate
College of Business Administration
College of Accountancy