By: Maybellyn Lopez

With the theme, "The Formation of Education Begins with the Teacher," the Maryhill College Higher Education Department (HED), Basic Education Department (BED), Maryhill College Premiere School, Maryhill College Personnel Organization (MCPO), and Non-Teaching Personnel Organization (NTPO), gathered together for an institutional celebration of World Teachers' Day, at St. Bonaventure, Pastoral, October 5.
The institutional celebration paved the way for all Marian teachers and non-teaching personnel to meet again and interact for a day, a chance to recall their profession being considered a mission.
"Once a teacher, always a teacher," Most Rev. Bishop Mel Rey M. Uy, D.D., Chief Executive Officer, pointed out in his message.
Livening up the event's mood, some instructors prepared an intermission number, showcasing their dancing, singing, acting, and modeling skills, highlighting the poem dedicated to all the teachers entitled, "ABAKADA Bakit ka Mahalaga?"
Moreover, some teachers received awards as an appreciation for their service, dedication, and hard work.
As the celebration came to an end, all the Marian educators showed their moves in a unity dance led by Mr. Christian Kummer, HED Instructor.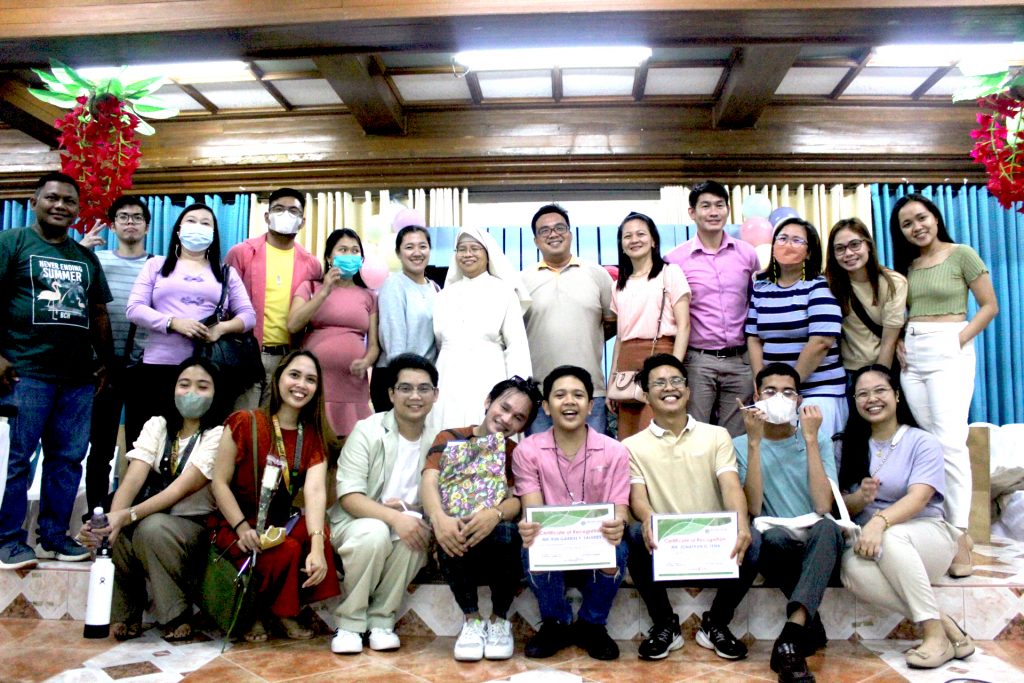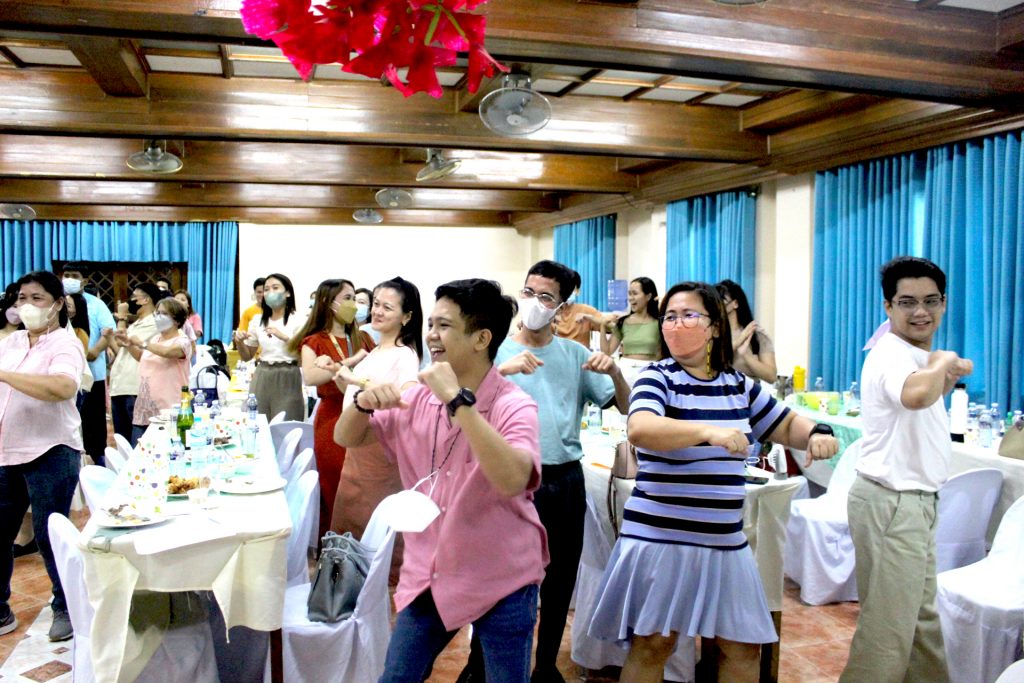 Previous
Next