By: Sachi Grace Logmao
Maryhill College Basic Education and Higher Education Department students, faculty, and staff attended the Holy Mass and procession as they celebrated the 85th Feast day of Our Lady of Maryknoll, with the theme, "Mary, Mother of the Living Gospel and Model of the Synodal Church," September 7.
In his homily, Rev. Fr. William Sedaria, School Chaplain emphasized the importance of putting God's words into practice, with the guidance and the intercession of the Blessed Virgin Mary.
"It is impossible, but it should be doable," he said.
Also present at the celebration were the selected Basic Education (BED) Marian students who wore the different apparitions of the Blessed Virgin Mary as part of their character dress-up activity.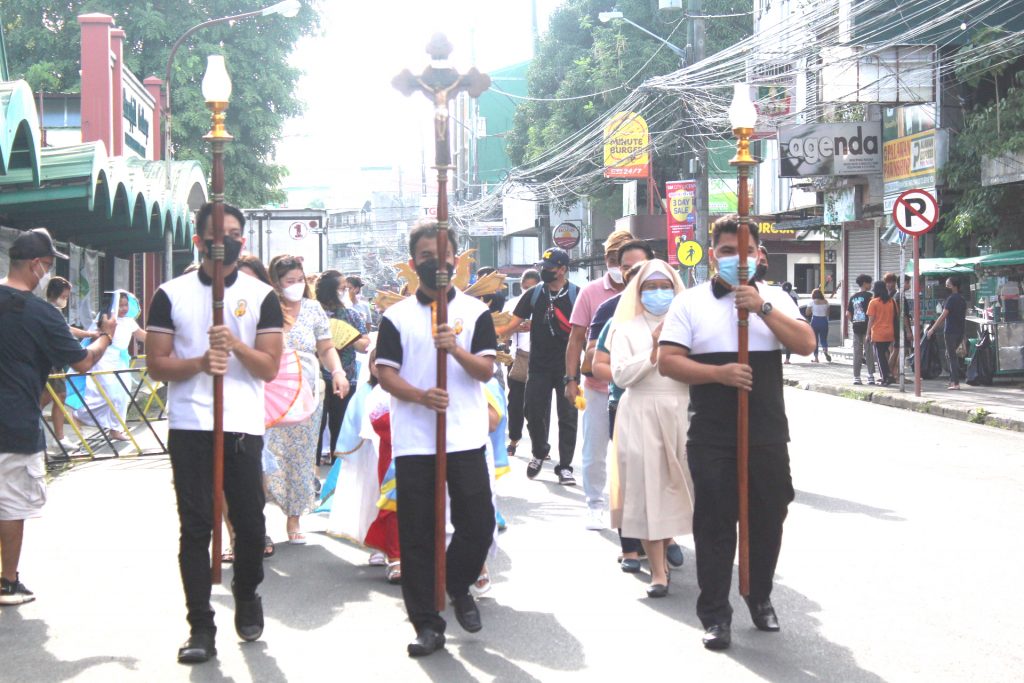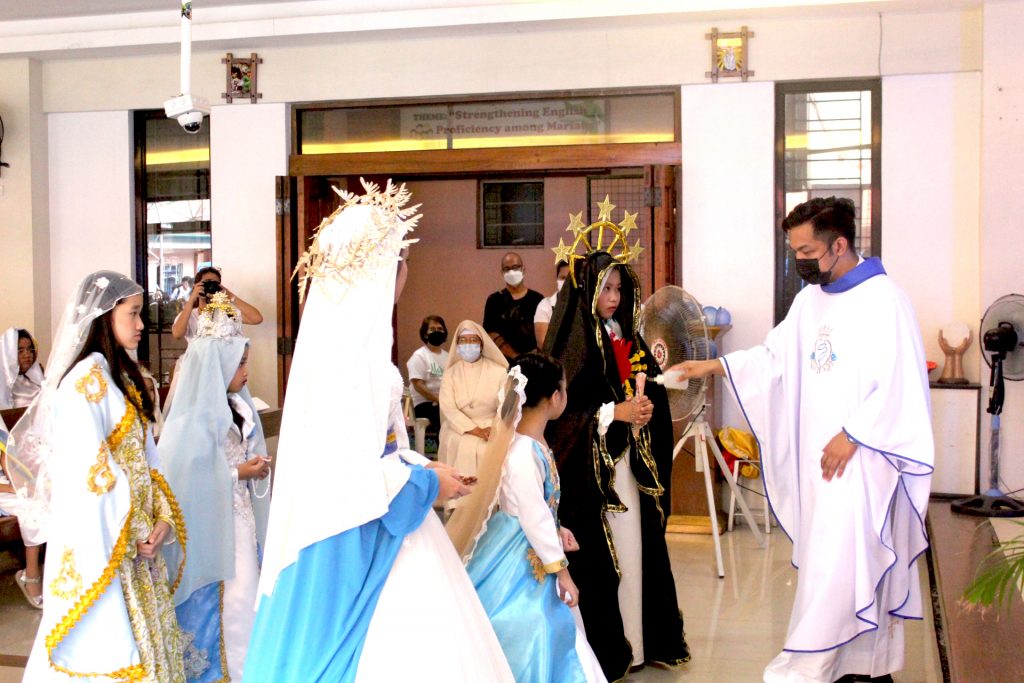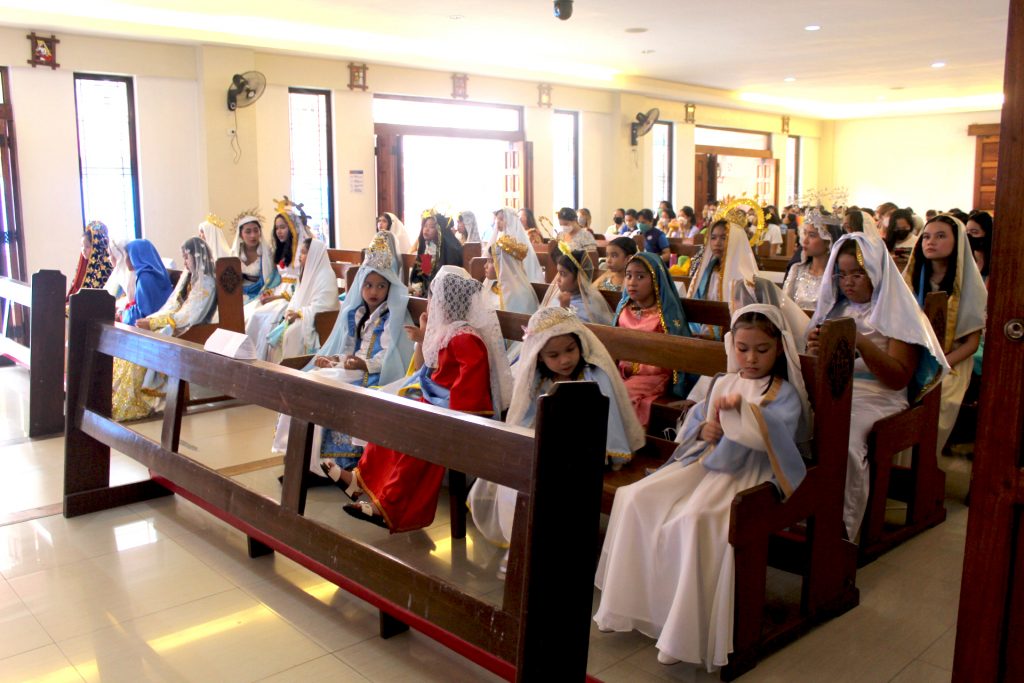 Previous
Next